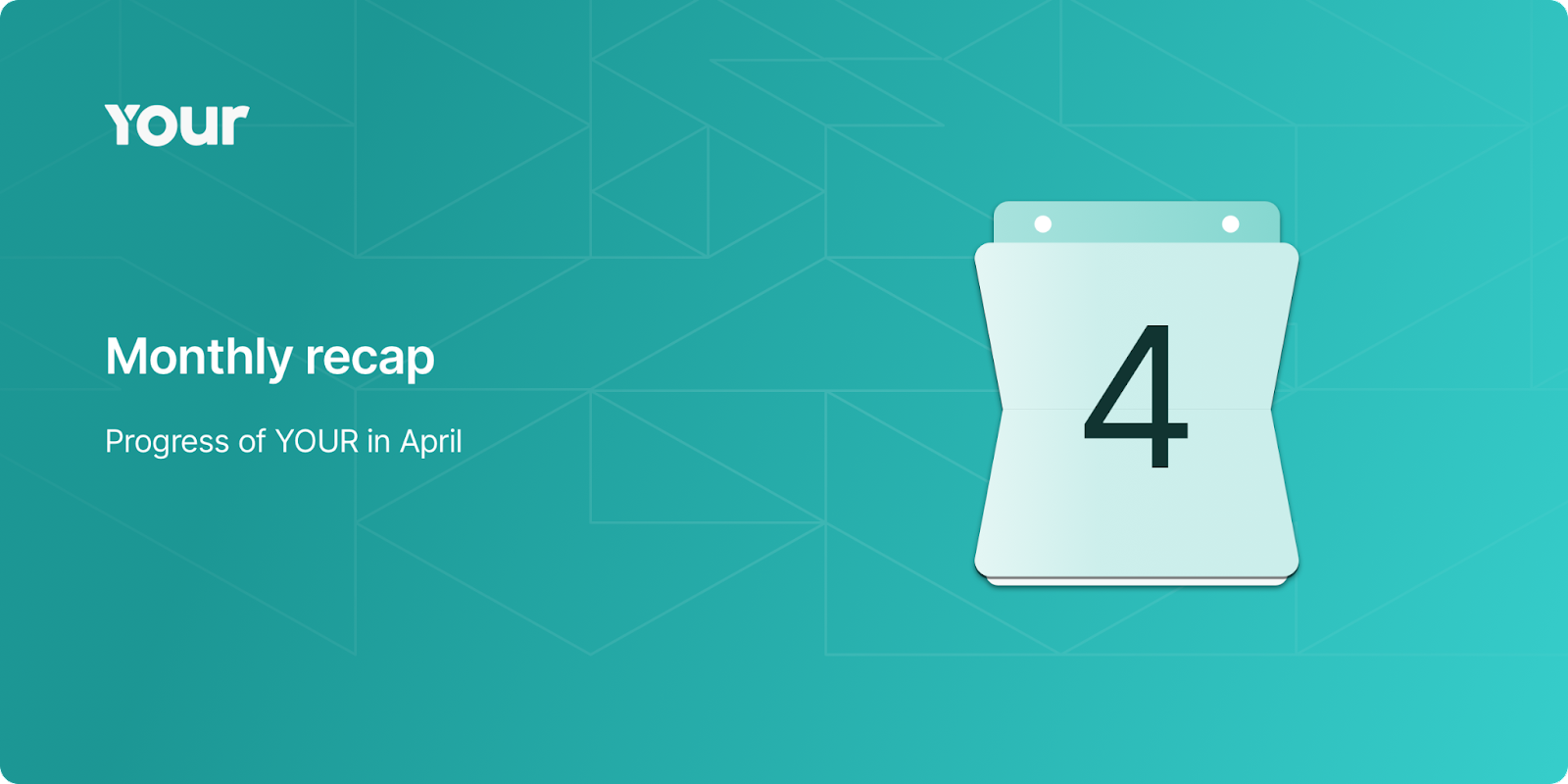 Introducing Shopify testnet
YOUR is excited to announce the launch of its first distribution app for Shopify, designed to allow webshops to effortlessly stream comprehensive product information without the need for duplicative content creation.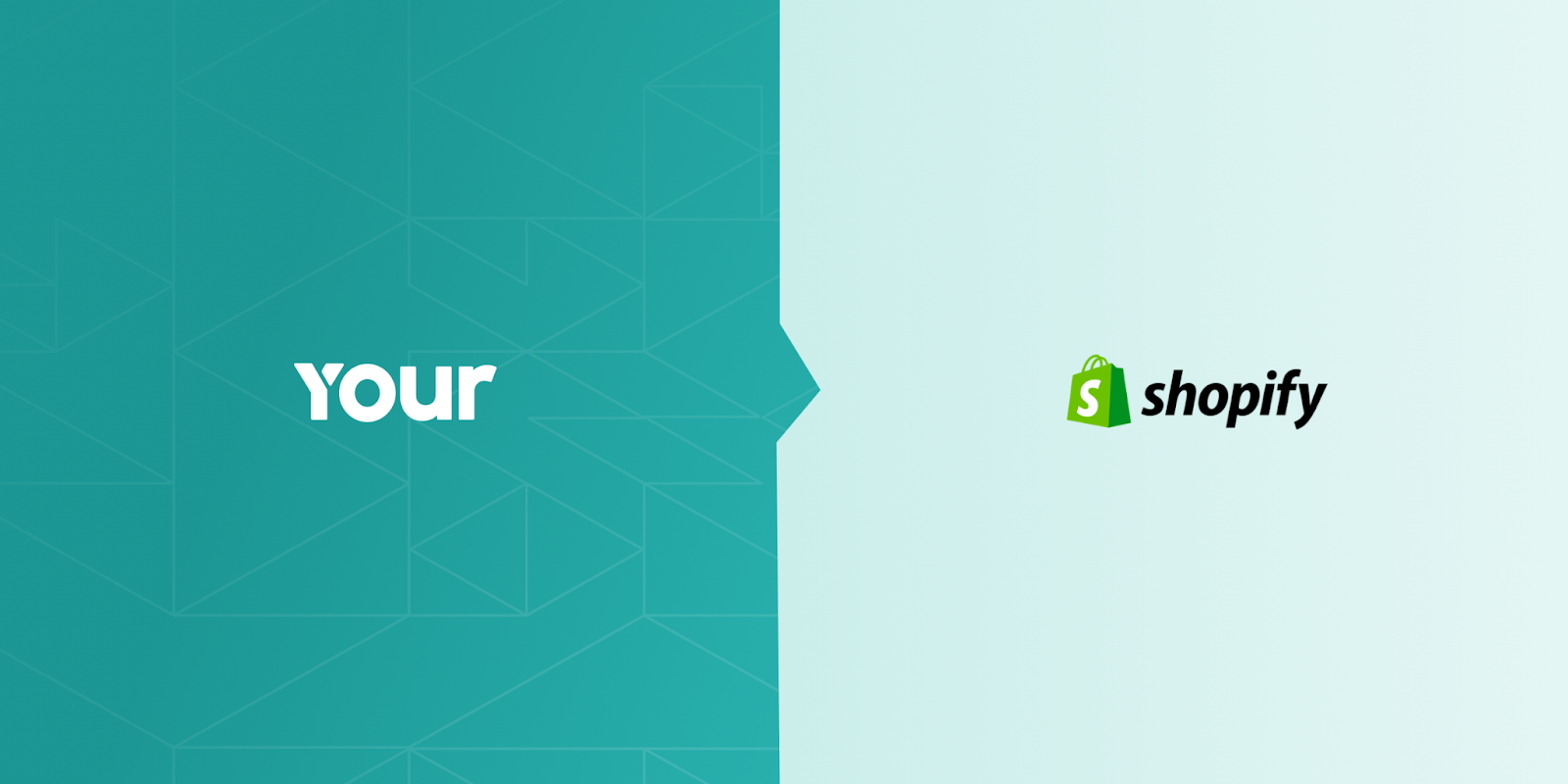 With the first new distribution app running on the protocol, brands and e-commerce shops can now save time and resources while ensuring their customers have complete and high-quality product information. In just a few clicks Shopify-based webshops can easily stream content from YOUR protocol to create robust product pages.
YOUR protocol is currently in the testing phase with multiple Shopify shops to assess the seamless streaming of product information to their pages. If you are a Shopify shop owner and would like to participate in the testing phase of YOUR protocol's content distribution app, we invite you to apply today.

By joining our testing program, you will have the opportunity to be among the first to experience the app's benefits and provide valuable feedback that will help shape its future development. Apply now to be part of this exciting opportunity!
Building blocks
Where the integration of YOUR app already provides a fast and cheap way to provide online products with up-to-date content, the app also offers a possibility to fully customize the content on your Shopify webshop: so-called (YOUR) building blocks. All blocks can be organized in desired orders, the same as hiding a block when this content part is already filled.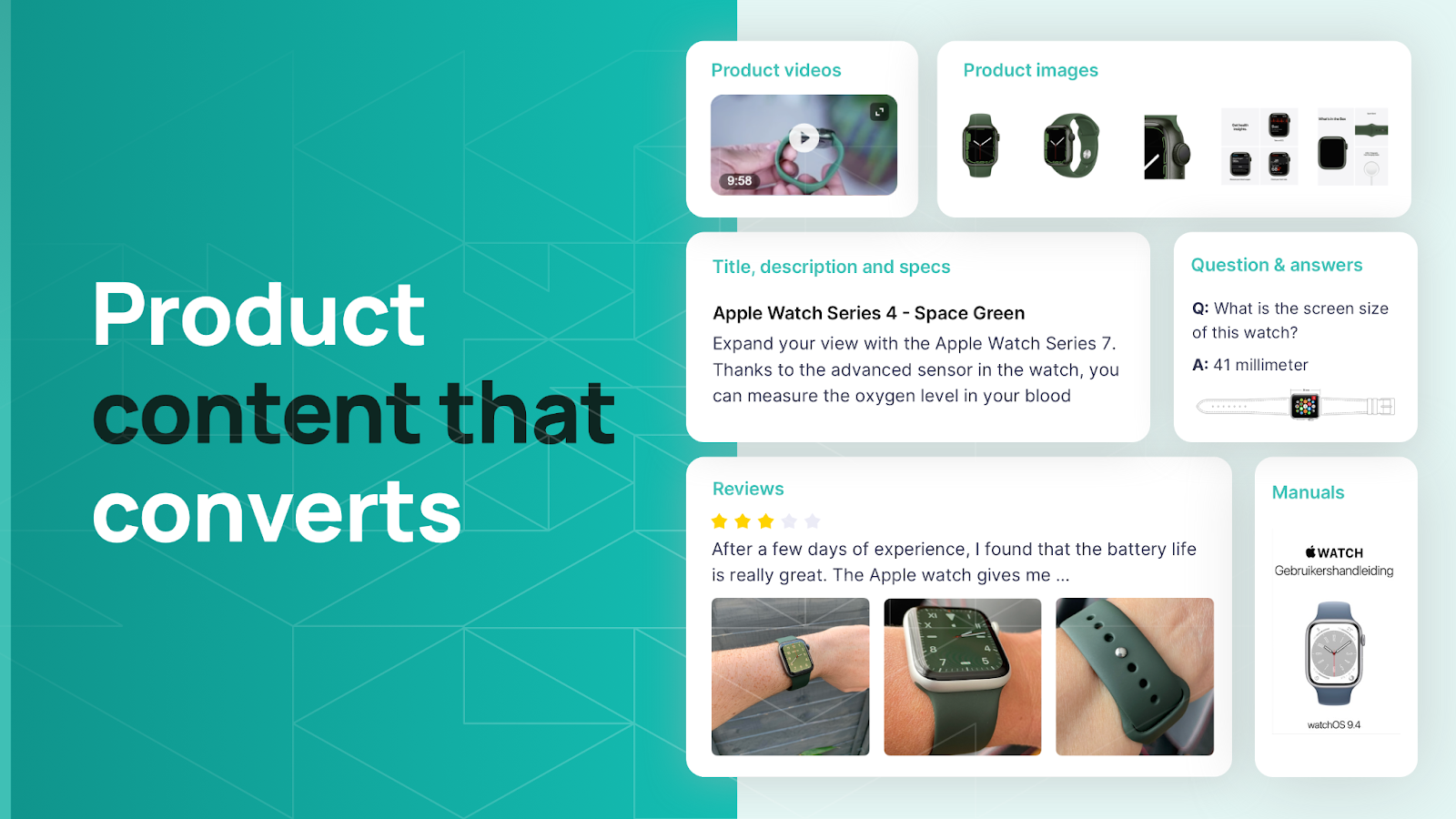 YOUR featured on YaHoo!Finance
Last April, Yahoo!Finance featured YOUR in one of the articles. The article goes deeper into how YOUR protocol has the solution for today's problems in Web2 ecommerce.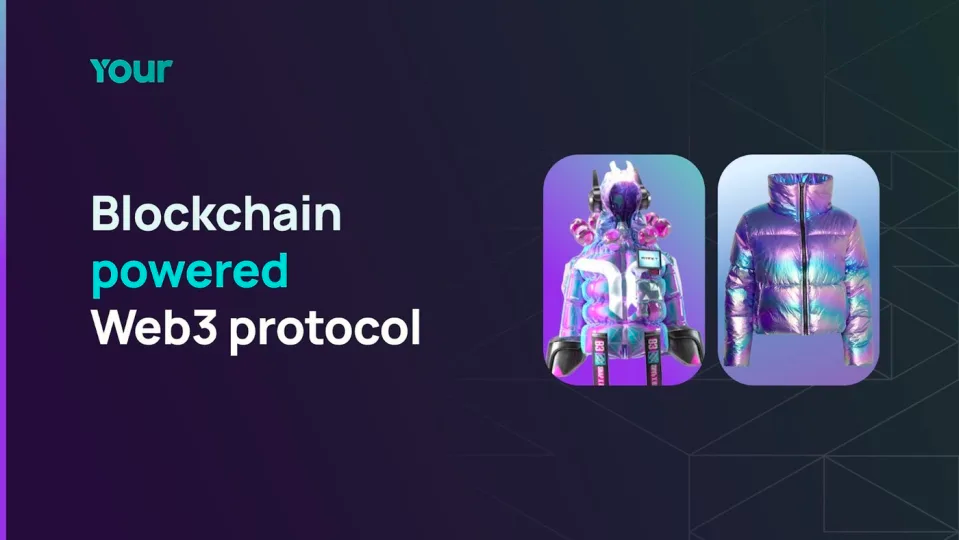 Read the article here: YOUR Launches ​​Blockchain-Powered Web3 Protocol that Aims to Solve Several Problems in the E-Commerce Industry
Follow YOUR on social media
Join our community on Telegram or stay updated by following our Twitter, Medium, and other social pages via this link.